IGAKU is a successful winner of the CoLab4Good Fund for Social Enterprises 2020. IGAKU is a social technology company whose mission is to improve the accessibility of healthcare in remote areas and founded in 2019. The team hopes to achieve this by leveraging technology such as a telemedicine platform and an artificial intelligence assistive diagnostic tool developed in-house.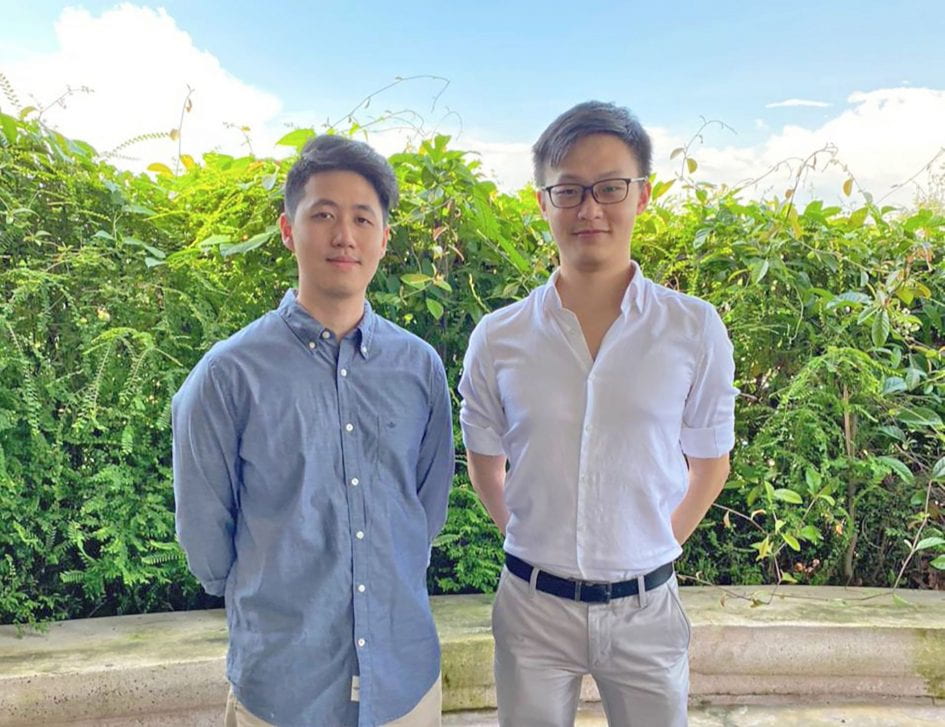 Patients can have video consultations with registered doctors in Jakarta to assess their conditions better. Doctors will also have access to diagnostic tools to help them better interpret images sent by patients. If the patient's condition considered requiring further medical treatment, we could help to settle the patient's travel requirements.
IGAKU is currently targeting Indonesia as its first significant target market due to its numerous remote regions like Sumba & Nusa Tenggara Timur. Which will prove helpful in validating the various technological applications IGAKU is developing.
Starting December 2020, we are collaborating with several non-profit organizations in Indonesia to provide solutions for the patients it treats. In addition, the team also started releasing more webinars as part of an effort to raise awareness of IGAKU.
The original article can be read here.