IGAKU ( いがく) is the Japanese word for medical science or the medical industry as a whole. We chose this as our brand name as we wanted to encompass the idea of how cutting edge digital health solutions can be accessible to patients, but also found all in one platform.

With countless other telemedicine platforms existing, we knew we had to bring our own unique set of service offerings.

With us you will find that no other platform is as well integrated with different services that come together to form a comprehensive healthcare ecosystem.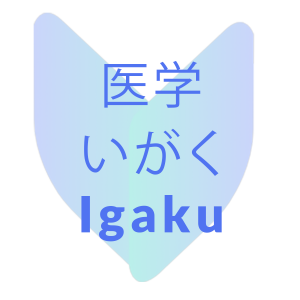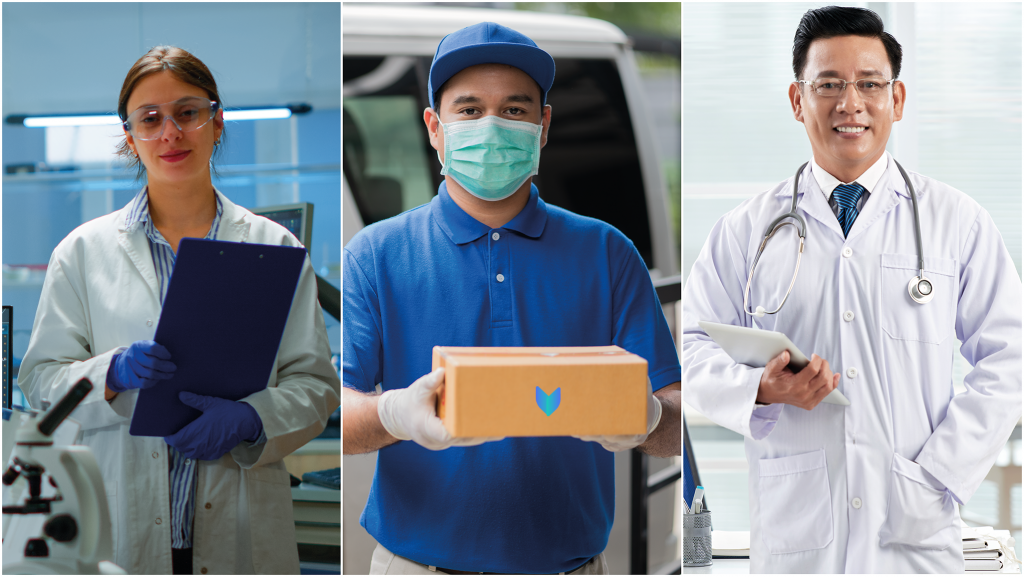 To be the world's leading digital integrated delivery network
Our mission is to provide patients with a comprehensive and personalized digital health solution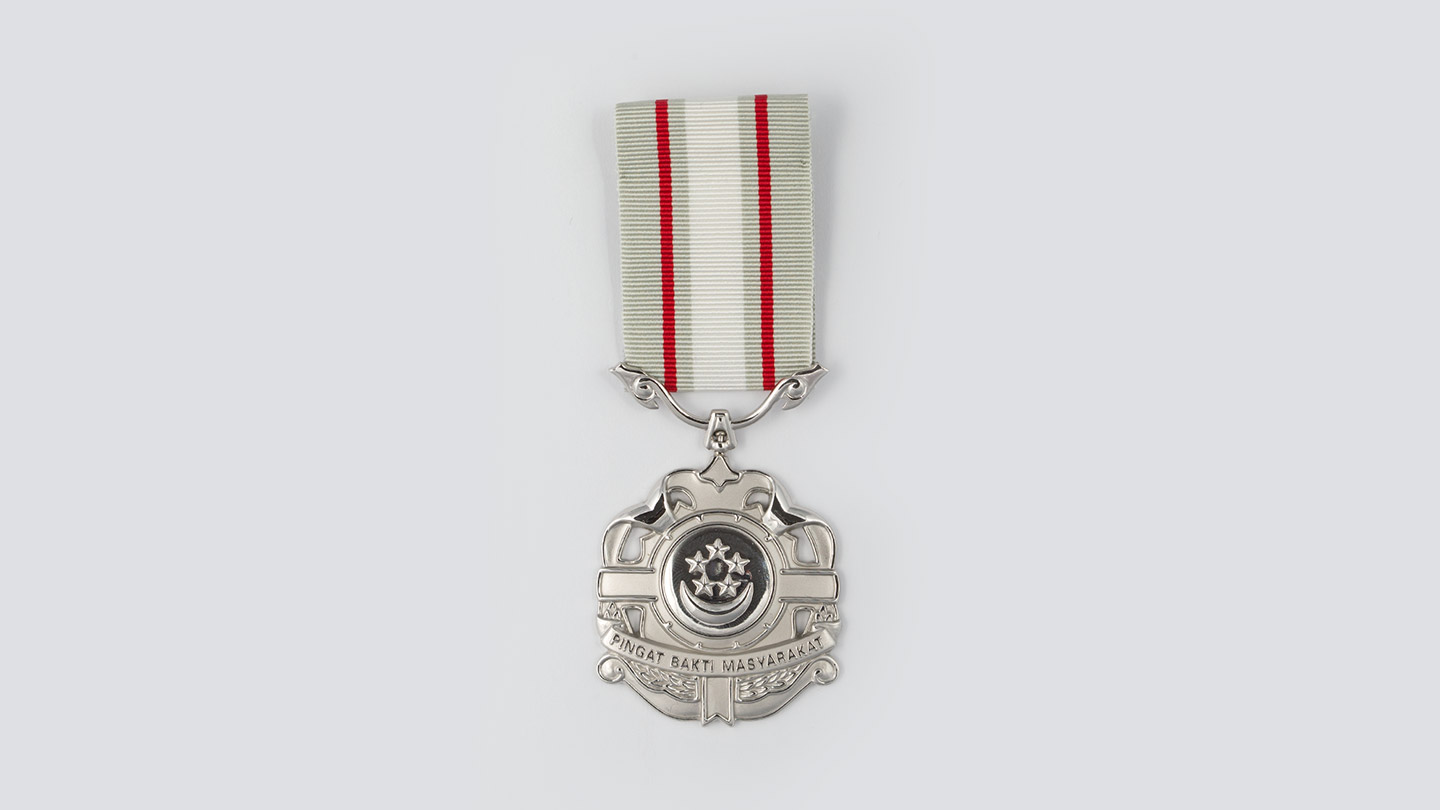 Conferred by the President of Singapore to our Founder, Darren Loke, in December 2022 for leading the IGAKU operations under the Ministry of Health Home Recovery Program